Home
Main content starts here, tab to start navigating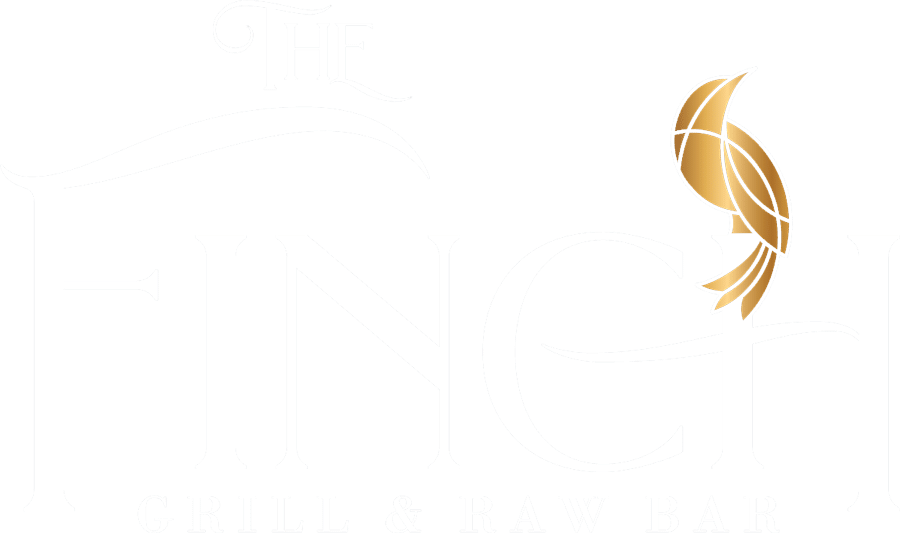 Slide 1 of 7
Slide 2 of 7
Slide 3 of 7
Slide 4 of 7
Slide 5 of 7
Slide 6 of 7
Slide 7 of 7
Welcome
At the intersection of fun and fine dining, you'll find The Finch—a modern take on timeless style. Where the drinks are colder, flavors bolder, where life takes flight—in good taste and great company.

Suitable for relaxed encounters and formal engagements, it's a stylish staple for every taste, an oasis of culinary craft and casual sophistication.
Elegant yet approachable, The Finch is your anytime escape from the bustle and grind. We're for big nights and small pleasures, old soul and new ritual.
The Finch at heart, is a place of gathering—a flock of finches, they say, is a "charm."